Golden Friday Offers (Do Not Miss out !!)
At IOT Bahrain, we are committed to providing our customers with the best home automation solutions. With our high-quality products, professional installation, and excellent customer service, you can trust us to make your home smart and efficient.
Our high-quality products are designed especially for IOT BAHRAIN, integrated and developed by our electronic engineers. Have a look on all our products in the link below!
IOT Bahrain offers a wide range of smart home products that allow you to control your lights, garage doors, electrical switches, infrared devices, and more. Our solutions are designed to make your life easier and more convenient.
IOT Bahrain has done multi successful projects in both Kingdom of Bahrain and Kingdom of Saudi Arabia that helped the customers to achieve their dreams smart house.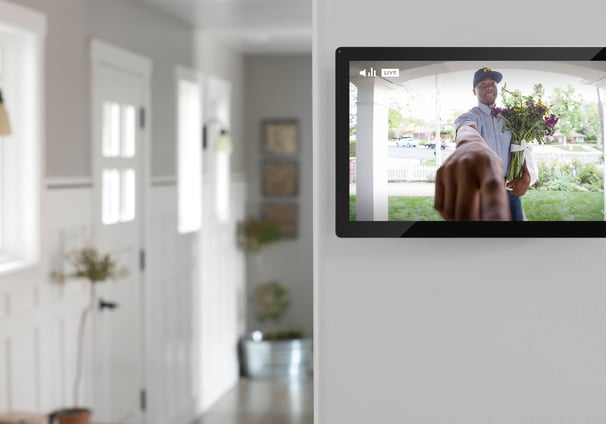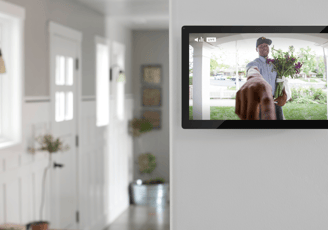 Our Interview on Bahrain TV ( 7 in seven program ) speaking about the smart homes in the modern life, the most important technologies and the future of the this technology.
Sharing examples and types of applications in home, also the process to prepare home during construction period to be able to install smart devices.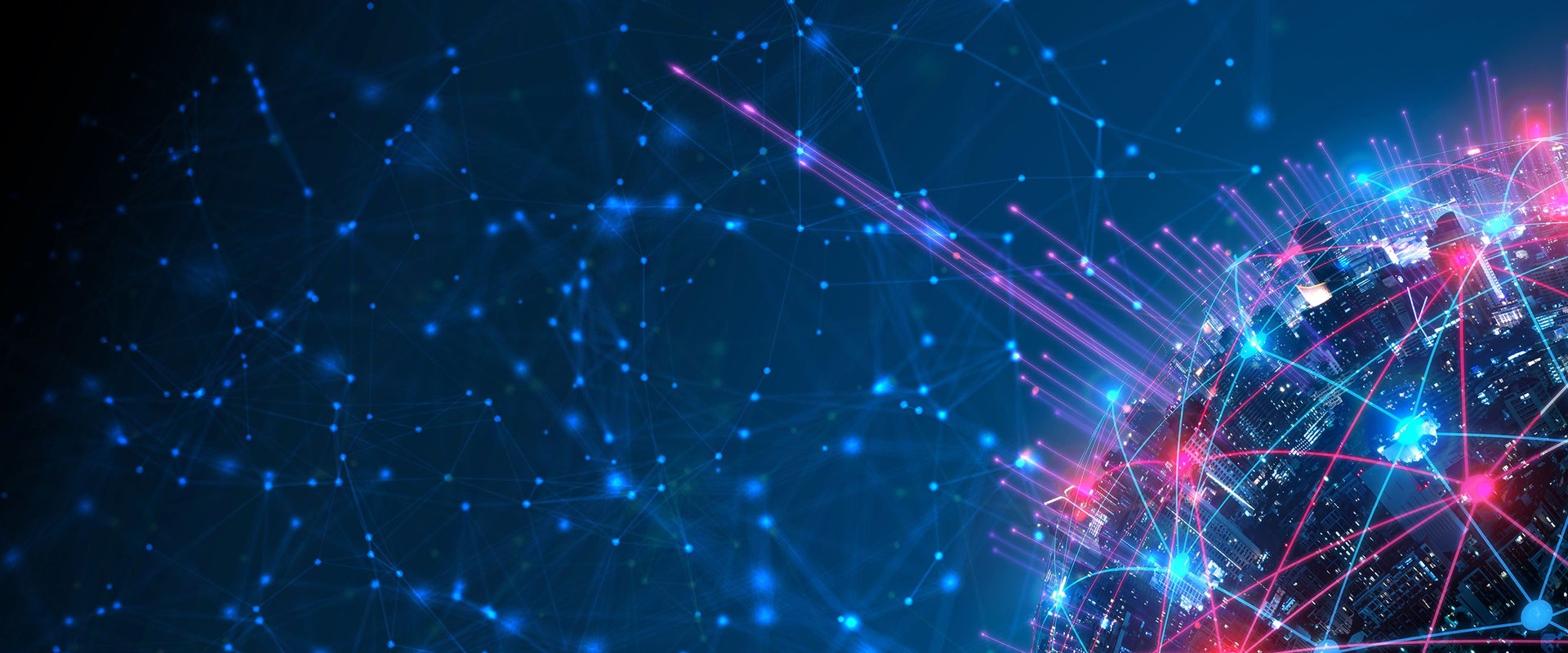 IOT Bahrain is a leading provider of smart home products and solutions in Bahrain. We are committed to making your home smart, efficient, and easy to control. With our high-quality products and professional installation, you can trust us to transform your home into a smart, automated space.