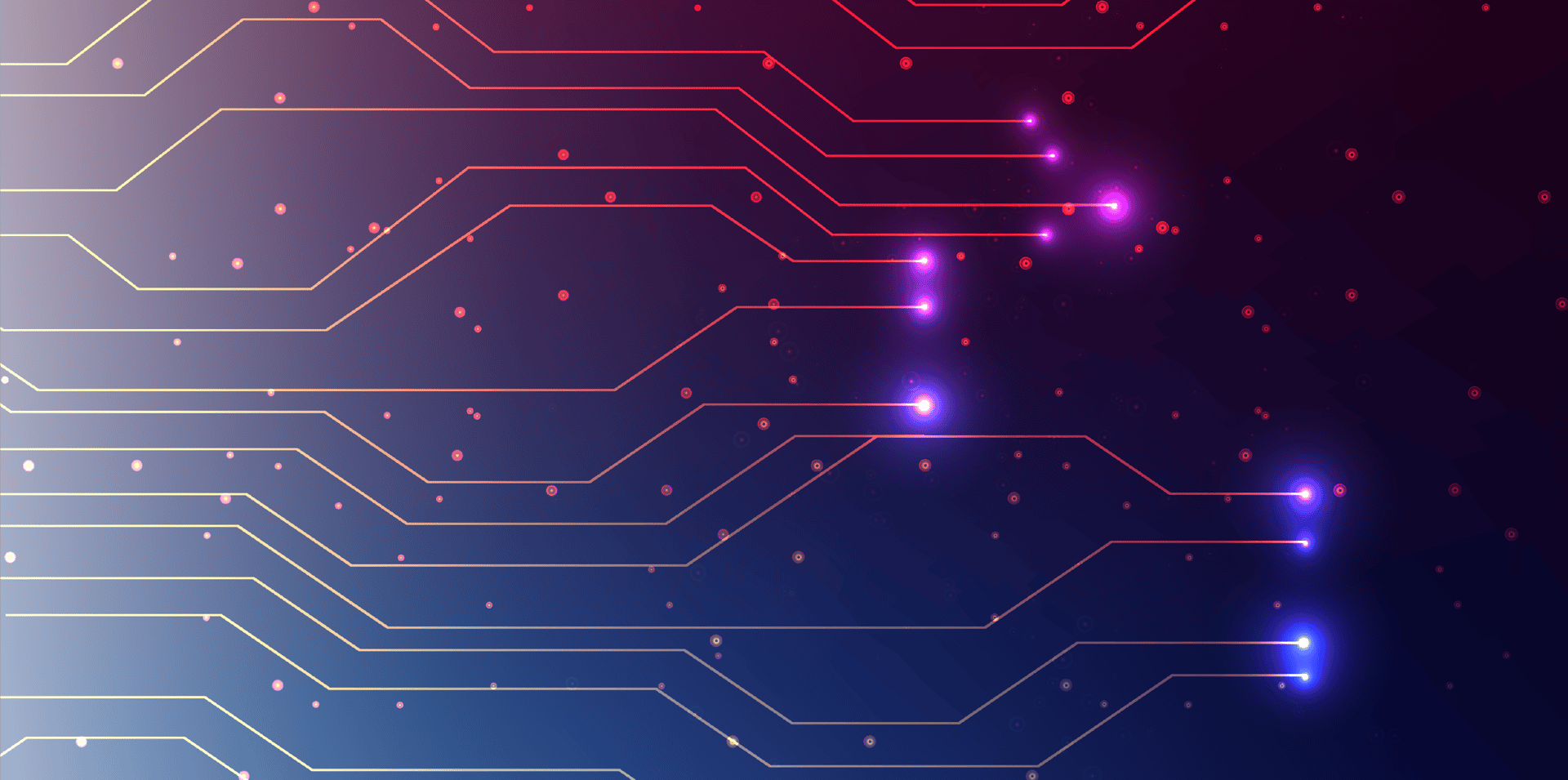 Get to know us
IoT Bahrain is a startup founded by a group of ambitious engineers to help in laying and developing IoT technology in Bahrain. Our profile includes designing and implementing smart home automation by integrating state of art IoT devices. We provide high quality smart products with a guaranteed performance to ensure customers' satisfactions. We also have the technical engineering knowledge to install, program and diagnose variety of smart home devices and applications.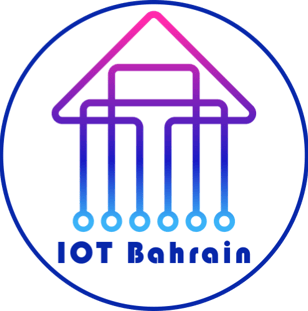 Our mission
We empower and support the next generation to achieve their smart homes Systems by providing the solutions to help the People in their daily life!
Our vision
We envision reaching to be one of the best smart products supplier and distinctive service provider in the middle east.
LOCATION
Salmabad, Bahrain
Office 16, First Floor
Building 265 , Road 717 , Block
HOURS
Saturday - Thursday
9am - 9pm
For faster service, please call us on:
+973 66 717 600
Our team
Our strength lies in our individuality. Set up by Esther Bryce, the team strives to bring in the best talent in various fields, from architecture to interior design and sales.
Esther Bryce
Founder / Interior designer